GPS Maps
Regio produces GPS maps for Garmin devices. These GPS maps are created under license using Garmin software. The GPS maps are stored on microSD memory cards, and version updates are delivered as .img files.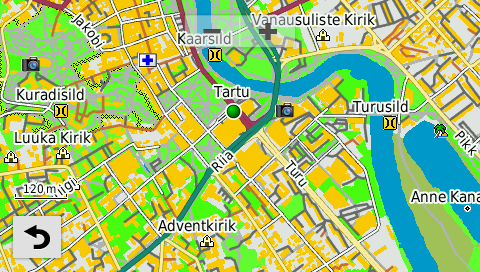 The selection of Regio GPS maps includes:
On your computer, the Garmin maps created by Regio can be used with the freeware software BaseCamp.
Before purchasing or updating a map, please refer to your GPS device manual and www.garmin.com to check if your device supports the use of maps in this format. Tips for using the map on a Garmin device can be found on Regio's blog.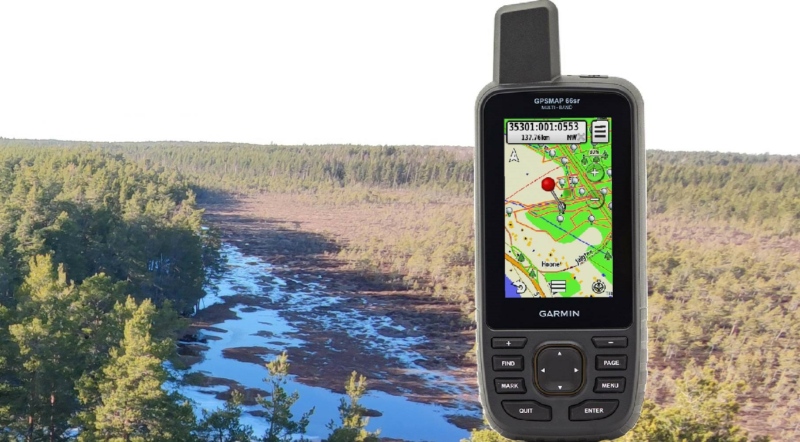 Upon the client's request, we can create additional map layers that are relevant to the user. These layers can encompass areas, line and point objects. Thematic objects can also be searchable and used alongside detailed navigation maps. Background imagery, such as orthophotos, can be added without obscuring the map, ensuring full functionality remains.
As ready-made products, we offer map layers for Estonian forest compartments and Estonian cadastral units.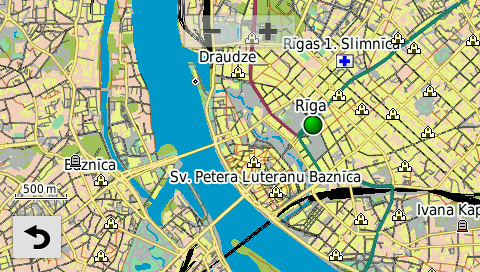 In addition to the Regio online store, our GPS maps are also available:
---