Map applications
Regio provides map applications created for use on a desktop, mobile or web browser with the main usages taking place on the map.
Applications can be interactive, dynamic and / or static.
Static map applications are fixed map images, where the application retrieves data and displays it on the map. Applications can be made dynamic, for example animated, with the purpose of making data visualization more attractive.
Interactive maps provide an opportunity to perform various functions on the map: to view information layers, apply location searches, route calculations, etc. The map application can be completely separate or can be an integrated part of a larger information system, such as a real estate portal for displaying listings and neighbouring points of interest on a map.
Regio has the capability to provide map applications for the purpose of geomarketing. By evaluating the location-specific factors that impact the success of shops, sales areas, target groups, chain stores and distribution networks, geomarketing applications can empower companies in their operational functions as well as in sales and productivity growth.
Map applications can also visualize statistics, search and display locations, plan routes, view and process spatial data, play games, and more.
Both raster or vector maps can be chosen as the basis of the map application.
Contact us
E-mail: maps@regio.ee
Phone: +372 731 0122
Reference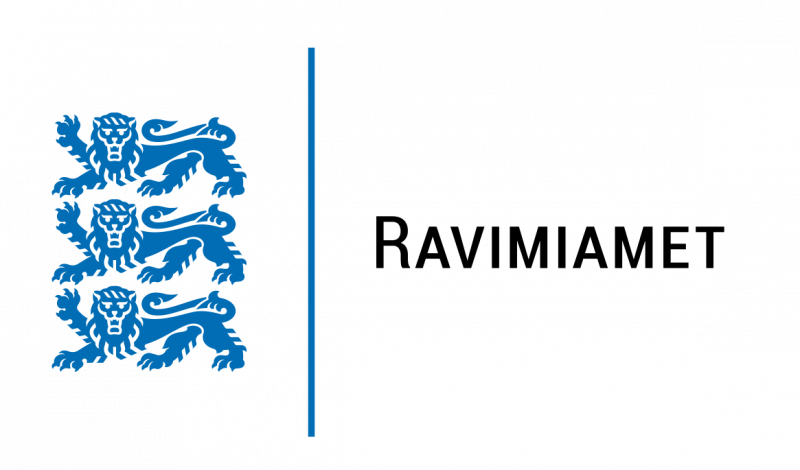 "The map application originally developed for the pharmacy reform is visually catching, informative and user-friendly. The cooperation with Regio has been very positive and all the works has been completed on time. Regio has been always ready to provide updates on time and is ready to work around the clock when the application requires changes.
Marju Sammul, Statistics Bureau of the State Agency of Medicines