Map Applications
Map applications are applications designed for use on desktop computers, mobile devices, or web browsers, where the user's primary interaction takes place on a map. These applications can be interactive, dynamic, and/or static. In the case of static map applications, a fixed map image is presented, with the primary role of the application being data retrieval and map display. Static map applications can be transformed into dynamic ones, for instance, through animation, making data visualization more appealing.
Interactive map applications provide users with the opportunity to perform various actions on the map, such as observing information layers, searching for locations, calculating routes, and more.
---
---
Reference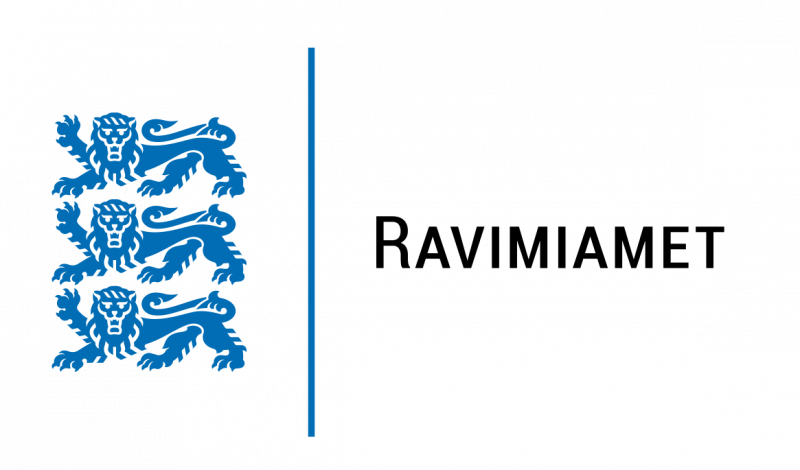 "The map application originally developed for the pharmacy reform is visually catching, informative and user-friendly. The cooperation with Regio has been very positive and all the works has been completed on time. Regio has been always ready to provide updates on time and is ready to work around the clock when the application requires changes.
Marju Sammul, Statistics Bureau of the State Agency of Medicines