Frontpage slider
A comprehensive GIS company
Regio owns a comprehensive geospatial database of the Baltic States and has the know-how and capability to provide a wide range of GIS solutions and services helping businesses to collect, manage and analyse data and perform tasks in wide range of related functions.
Competencies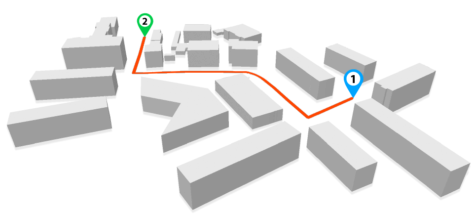 Baltic Navigation Data
Regio has the most up to date navigation data for all Baltic states and can provide data with all navigation features.
Read more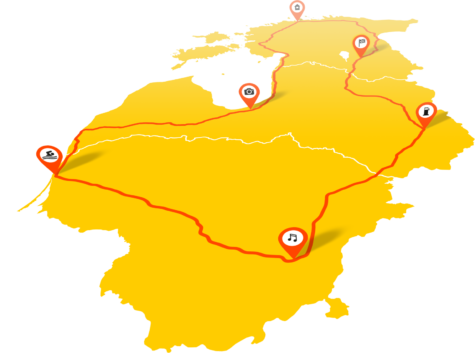 The National Atlas of Estonia
The first national atlas of Estonia contains nearly 500 historical and contemporary maps along with fascinating explanations that help to give meaning to Estonian nature, culture and history.
Read more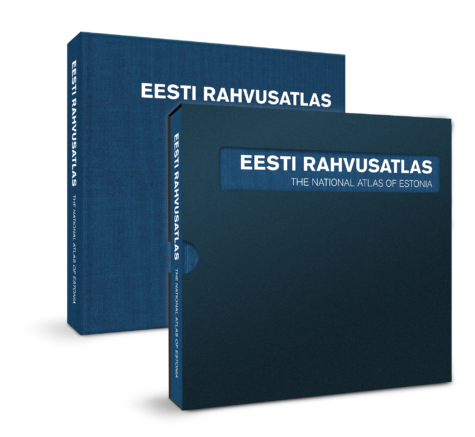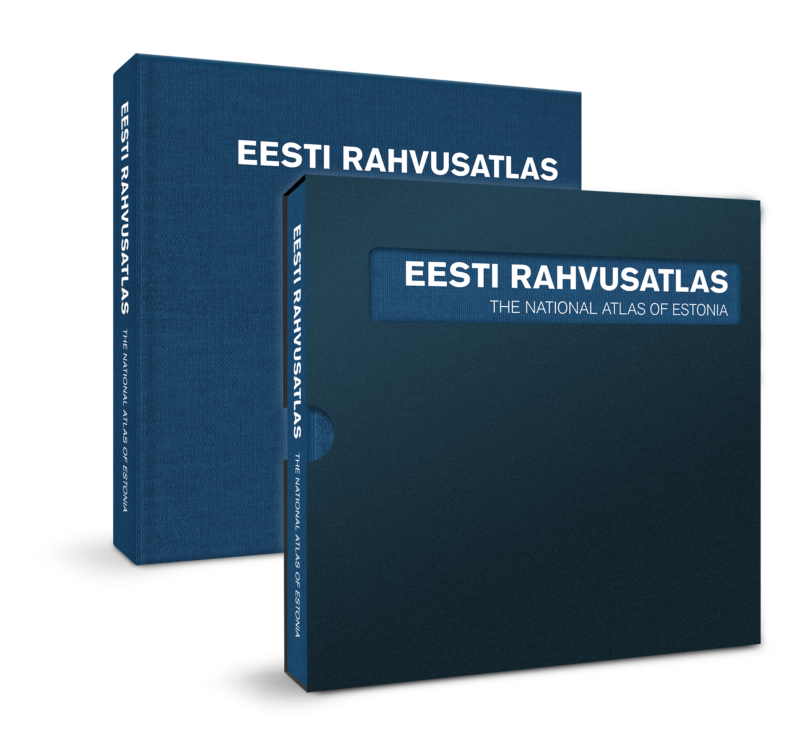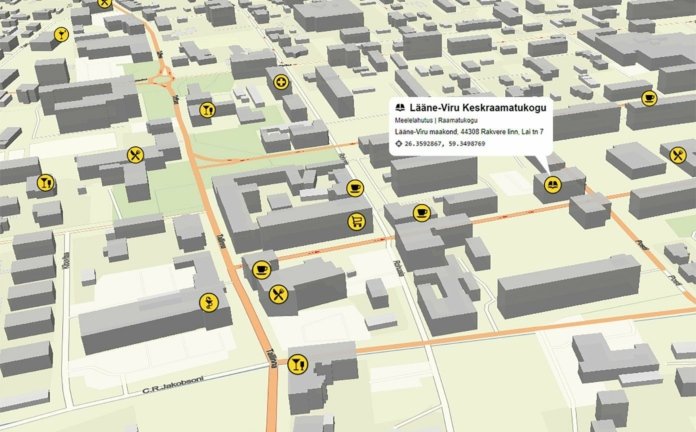 Geospatial Database & GIS Services
Regio owns and maintains the most detailed geospatial database of the Baltic States. We have the know-how and a proven ability to perform a wide range of GIS services.
See more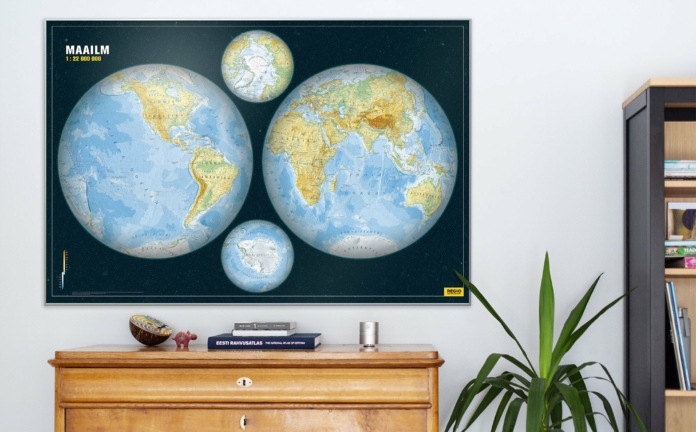 Cartography & Maps
Regio offers a large variety of maps in the form of atlases and wall maps as well as maps used online, in navigation apps and on mobile phones.
See more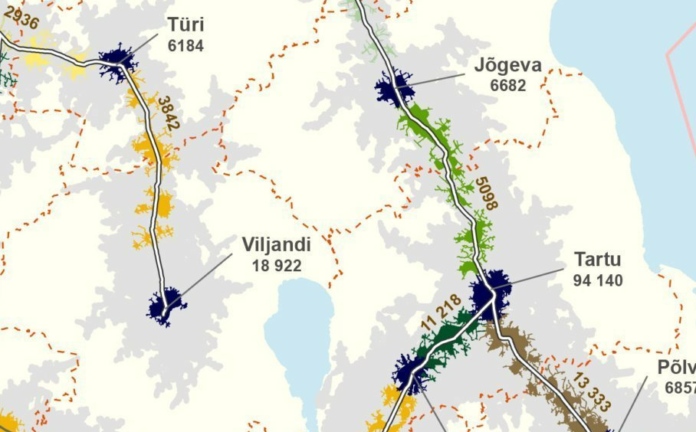 Our Major Areas of Activity
– complete geospatial and mapping solutions and technical analyses
– spatial data collection – producing, managing and analyzing data
– spatial data and databases creation; digitalization
– data capture for the road network and navigation dataset of the Baltic States
– map creation for navigation devices
See completed works
---
We are grateful for all of our existing and future partners and customers for trusting us to find solutions to your challenges.