Travel Maps
The first map released under the name "Regio" was the Estonian road map (scale 1:400 000) published in 1989. It was a meticulously crafted map of Estonian roads, intentionally devoid of distortion, officially produced and circulated within Estonia. This map shattered the constraints of censorship prevalent at the time, putting an end to the cartographic scarcity of the Soviet era. Since that inaugural map, we have produced a multitude of diverse tourist travel maps, both as Regio's proprietary products and as commissioned works for local governments and businesses.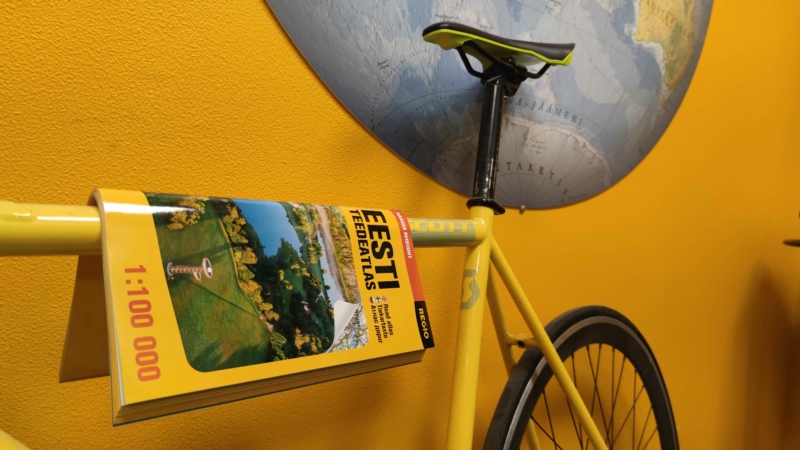 Atlases
The first edition of the Regio Estonian Road Atlas was published in 1994. Since then, the most widely sold and highest print-run Estonian atlas has seen 22 editions. The classic paper atlas remains an excellent companion for both planning journeys and while traveling, especially when digital devices run out of battery or mobile signal is weak. In addition to the Estonian Road Atlas, our selection includes the Baltic States Road Atlas, the Lotte Atlas for children, and the Maiasmoka (Sweet Tooth) Atlas for confectionery enthusiasts.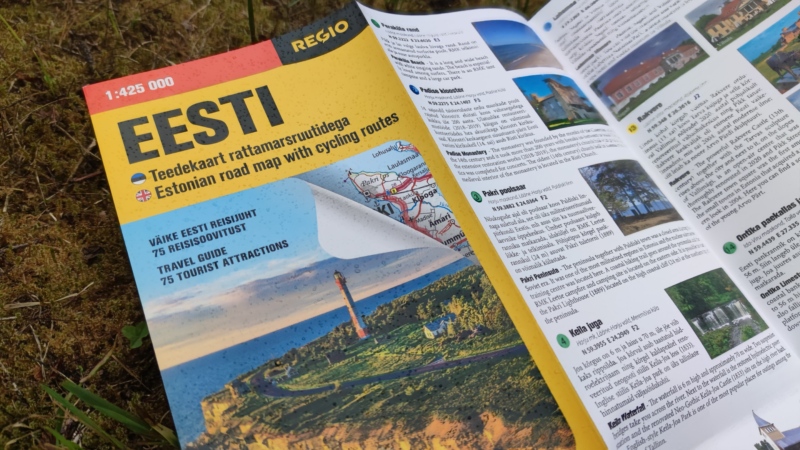 Folded Maps
We create brochure maps for various regions, both as Regio's proprietary products and in collaboration with clients. Within our range of tourist maps, our series of thematic maps has gained popularity. These include maps of Estonian and Latvian manors, a Children's Map, and an Estonian Road Map with bicycle routes. With a notably clear depiction, our "Legible with a Magnifying Glass" map series introduces different regions of Estonia.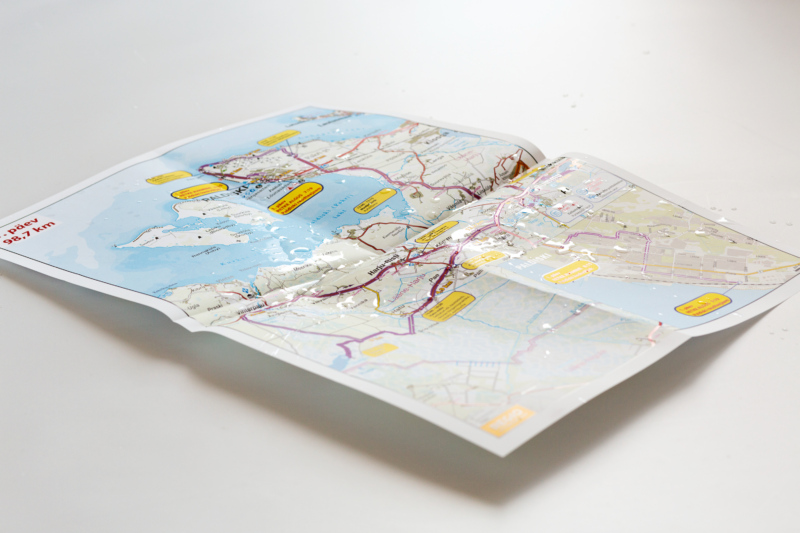 Custom Tourism Maps
We create and print maps of the desired region and information as per the client's request. An information-rich brochure map or a tear-off pad map provides a comprehensive overview of the area, is user-friendly, and offers a relatively cost-effective solution for introducing a region to users. The reverse side of the map can include descriptive texts and images about the area. We offer a complete solution: map composition, editing and translation of region-introducing texts, map design, and printing.
---