Travel maps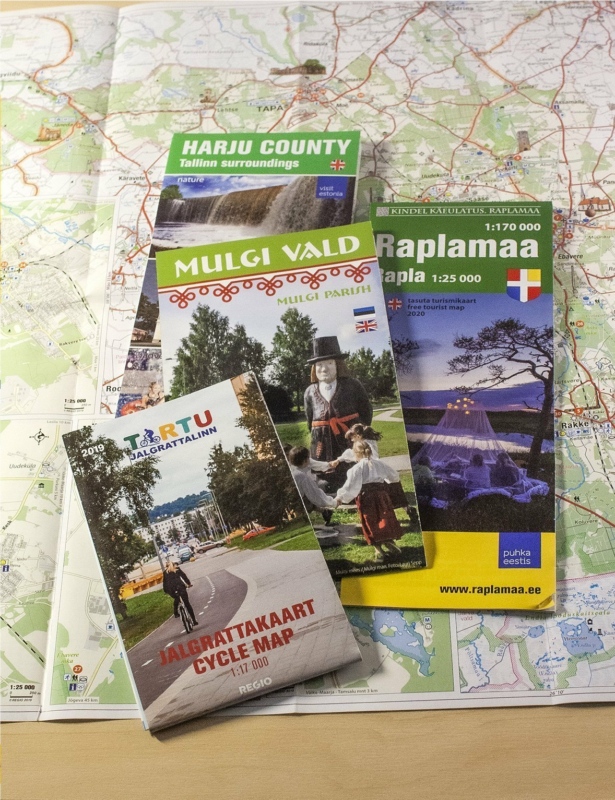 Throughout its history, Regio has published a large number of road atlases, various tourist maps and travel guides. Regio's Estonian Road Atlas has been the best selling road atlas in Estonia from its first publication at 1994 and has become an icon among its kind.
In addition to the atlases covering the Baltic region, we have also produced a children's atlas that focuses on natural reserves in Germany. The atlas has won several prizes, including the prize for the best climate awareness book for children in Germany. We very much welcome cooperation to produce similar atlases, or any other thematic atlases for other countries or regions.
The selection of completed travel maps in our online store.
Contact us
E-mail: maps@regio.ee
Phone: +372 731 0122