Spatial Data Processing and Analysis
We are experts in the creation, collection, transformation, organization, and analysis of spatial data, drawing from a wealth of over 30 years' experience in this field. Our prowess lies in helping institutions and organizations decipher intricate spatial information, dissecting it for insights, and extracting invaluable knowledge. Our suite of spatial data processing services empowers clients to unravel the nuances of their sectors, enabling them to optimize their business processes with heightened efficiency.
We cultivate close collaborations with our clients, tuning into their requirements and aspirations, thereby providing a spectrum of tailored solutions. Our clientele spans across public sector entities, state emergency services, construction and real estate giants, banking titans, tourism magnates, cutting-edge IT firms, logistics and transportation behemoths, energy trailblazers, and more. These industries, with their unique services and products, rely on spatial data and its meticulous processing, as it empowers them to truly comprehend and harness the potential of spatial information in diverse and impactful contexts.
Data Creation and Processing
Regio offers various services for creating and organizing spatial data. We digitize and generate vector data based on raster data sources: satellite images, orthophotos, raster maps, and more. In the context of spatial data processing, we also engage in systematic data organization, classification, scanning, conversion, transformation, geo-referencing, organizing tabular data, and linking different tables, as well as geometry processing. The outcome of data processing is well-organized and harmonized data within a unified system. This enables clients to utilize them as accurate inputs in their subsequent workflow processes. Within Regio: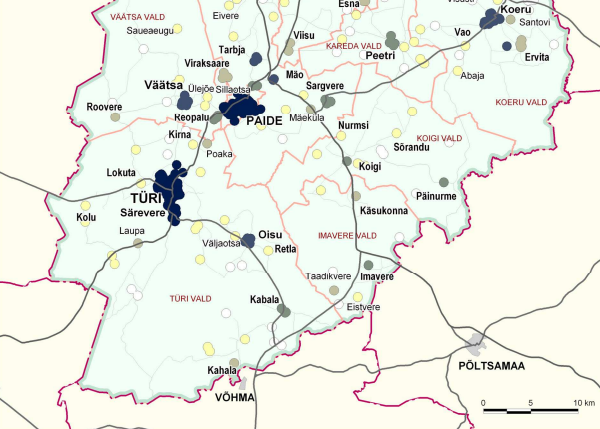 we have an overview of the most frequently used public spatial data collections in the Baltic countries;
we possess the ability to use, process, and assemble the contained data into datasets that meet client requirements;
we are skilled in conducting inventories of clients' existing spatial data, providing expert assessments of data conditions, and suggesting opportunities for enhancing data quality.
Analysis
Regio provides spatial data-based analysis services to businesses, research institutions, and government agencies. The results of these analyses can be formatted as custom-designed thematic maps or as data that clients can further process and utilize. Data analysis can be conducted both using Regio's database and based on client-provided data. Areas where spatial data-based analyses and maps are employed include: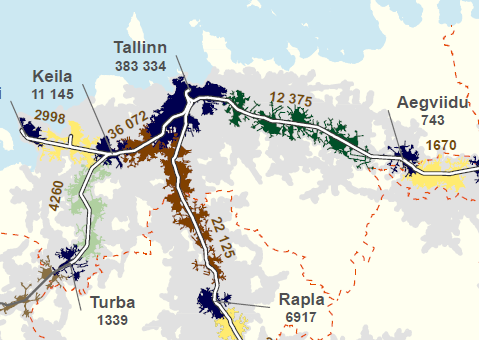 Transport optimization (distance zones, distance calculations);
Optimal location analysis for businesses (stores, waste treatment centers);
Analysis of customer and/or object locations;
Location and impact zones of natural phenomena and objects;
Impact zones of human activities;
Preliminary spatial data analysis for urban, municipal, and regional planning;
Sectoral planning and development schemes (healthcare, education, transportation, green infrastructure).
Background Maps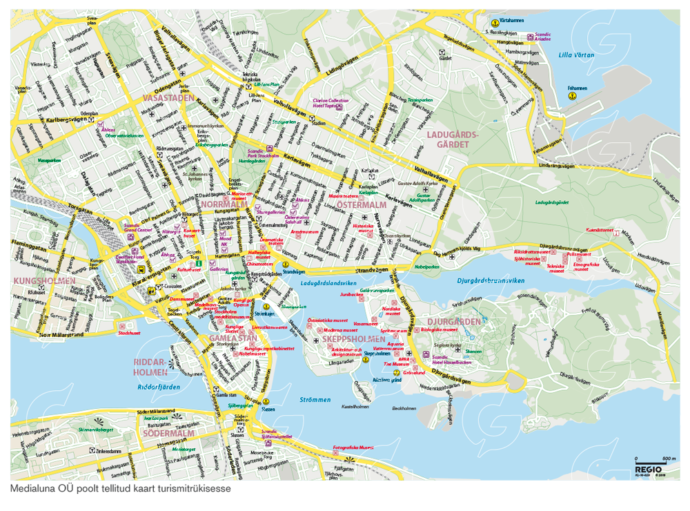 We compile and design background maps from various spatial data sources (including the Land Board, OpenStreetMap (OSM), CORINE Land Cover, Gazetteers, etc.) that are suitable for GIS applications and mobile devices. These background maps are well-readable, visually appealing, and functional. Globally accessible foundational data empower Regio to create background maps tailored to areas of interest specific to the client.
Thematic Maps
Thematic maps offer opportunities for visualizing information and help uncover correlations with location, patterns, distributions, whether related to nature, population, culture, economy, or history. Regio possesses the ability to create thematic maps based on both our own and client data.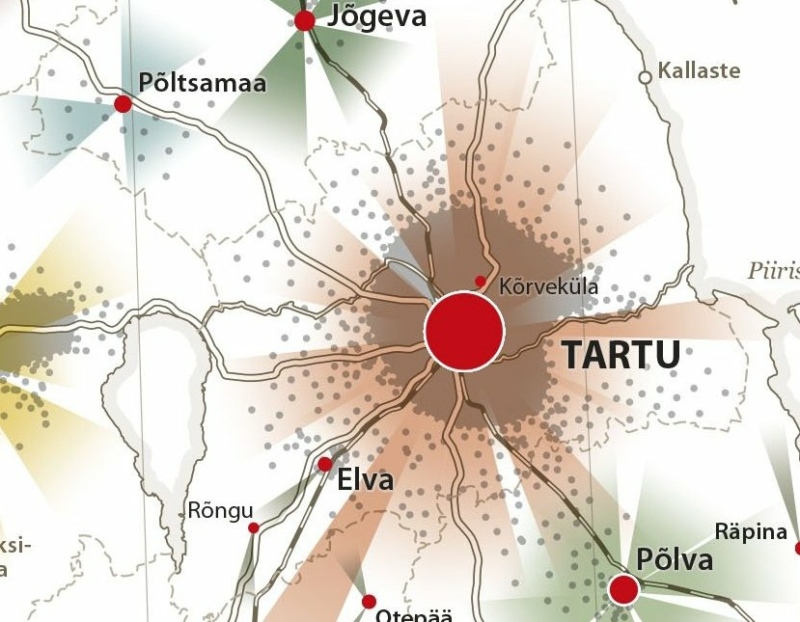 There are countless captivating thematic areas that can be addressed on maps. Thematic maps can be integrated into larger spatial data analyses, providing visual representation of specific spatial information. Additionally, digital thematic maps and layers can be crafted for incorporation into the client's map and/or workflow applications. Thematic maps find utility in various sectors, including tourism, real estate, transportation, and environmental management. Through thematic maps, data can be depicted in various formats, such as density maps, contour maps, three-dimensional maps, and more.
---
---
Customers feedback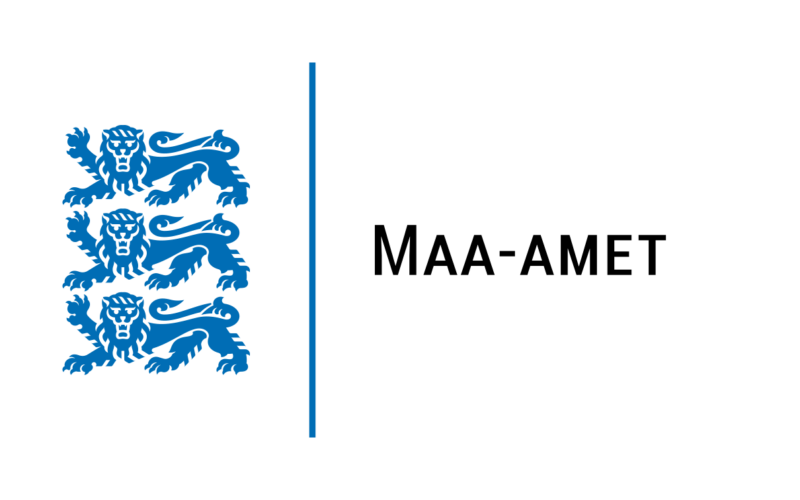 "The cooperation between the Estonian Land Board and Regio has been very pleasant and constructive. Regio has been preparing and printing the Estonian Basic map (1:20000) for over 20 years. Regio workflow is efficient and fast thanks tothe usage of technological innovations. Regio team has always met deadlines and their final report documents with excellent proposals have helped us to plan ahead."
Anu Kaljula, Land Board Spatial Data Department