Spatial Data processing and analysis
Data processing abilities
Regio offers a variety of data processing, analysis and consultation services related to spatial data, such as:
data processing and compilation to the client's specification
organizing data in the client's existing database
providing an expert assessment of the state of the client's data and offering opportunities for improvements
creating and organizing spatial data by digitizing vector data on the basis of raster data (satellite images, orthophotos, raster maps, etc.).
processing geospatial or any other data in a large variety of functions (geo-referencing, systemization, classification, data transfer etc.).
Data analysis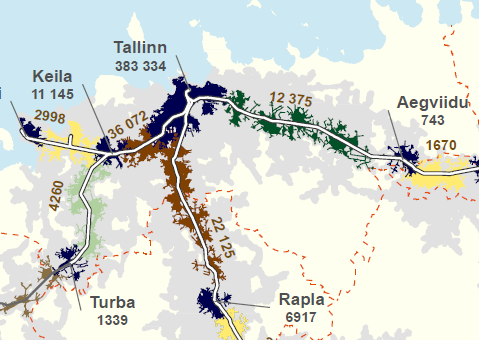 Regio provides spatial data analysis to private entities, research institutions and public institutions.
Areas where spatial data analyses can be useful:
transport optimization (distance zones, distance matrices)
location analyses for businesses (shopping mall, waste management)
analyses of customer and / or object locations
location and impact zone analyses of natural phenomena and objects
areas of influence of human activity
spatial analyses for municipal and infrastructural planning and development
Base maps
Regio produces functional and well-designed base maps from various sources of spatial data (Land Board, OpenStreetMap, CORINE Land Cover, Gazetteers, etc.) which are suitable for GIS applications and mobile devices. Base maps can be produced taking into account a customer's specific area of interest.
Thematic maps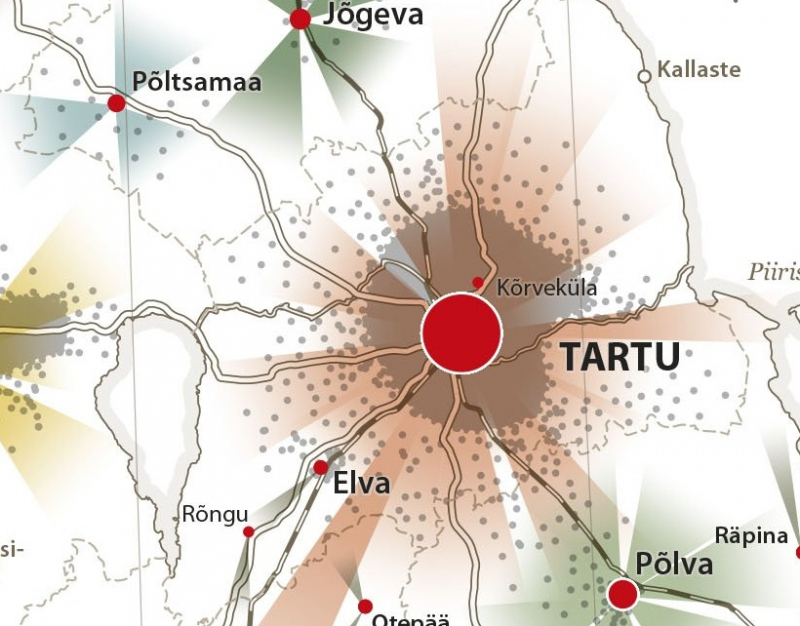 Regio produces a large variety of thematic maps, which can be created on the basis of Regio's database or from the client's own data.
Thematic maps can be used for larger analyses by visualizing specific spatial information. It is also possible to create digital thematic maps and layers that can be added to map applications. Thematic maps can visualize spatial information on different geographic features that are not naturally visible: temperature, language, population, history and many others.
Contact us
E-mail: maps@regio.ee
Phone: +372 731 0122
Customers feedback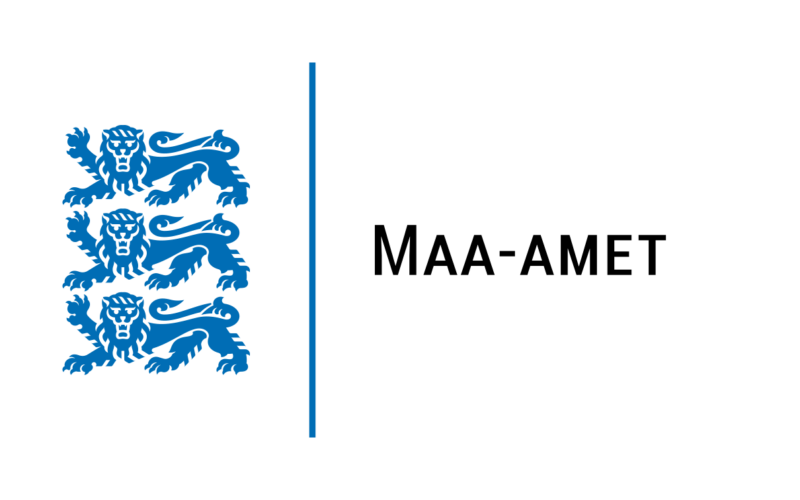 "The cooperation between the Estonian Land Board and Regio has been very pleasant and constructive. Regio has been preparing and printing the Estonian Basic map (1:20000) for over 20 years. Regio workflow is efficient and fast thanks tothe usage of technological innovations. Regio team has always met deadlines and their final report documents with excellent proposals have helped us to plan ahead."
Anu Kaljula, Land Board Spatial Data Department