Wall maps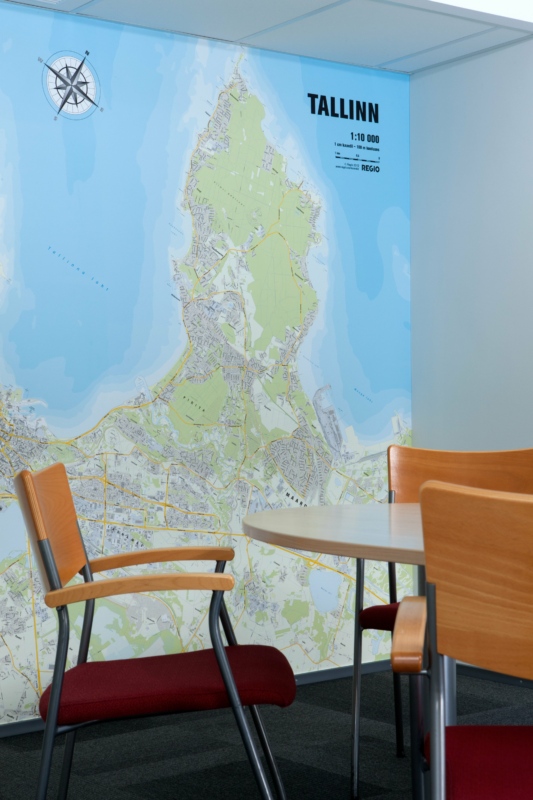 Our wall map range includes maps of Estonia, Estonian cities and Baltic States, maps of Europe and the world, historical maps and many others. Maps are available in a wide range of finishes; you can choose laminated wall maps, wall maps with hanging bars, board mounted and framed wall maps, maps on wallpaper etc.
The selection of wall maps in our online store.
Bespoke mapping
We design maps at all scales and for all purposes. Our bespoke mapping service can provide you with the map you need – whether it is a decorative wall map as a corporate gift or a map file for a book, broschure etc.
Contact us
E-mail: maps@regio.ee
Phone: +372 731 0122