National Atlas of Estonia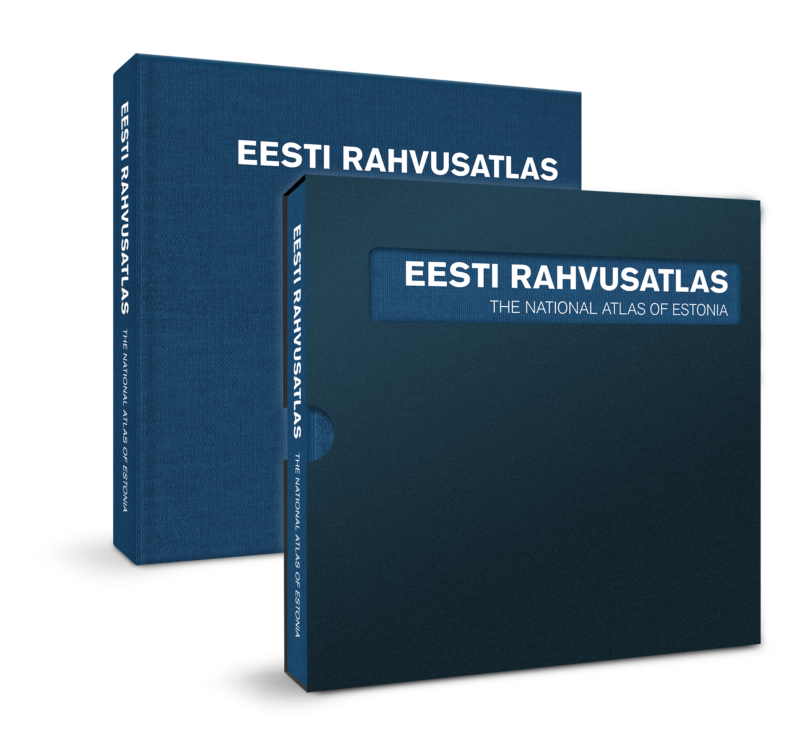 The first Estonian National Atlas was published in 2019 in cooperation with Regio's cartographers and the University of Tartu. It contains approximately 500 historical and contemporary maps presented with captivating explanations to thoroughly explore the nature, culture and history of Estonia. The maps in the National Atlas are grouped into 36 thematic chapters introducing the development of Estonia's borders, climate, forestry, health care and population. The National Atlas also looks at the Estonian language, the origin of Estonians, and Estonian folklore, education and religion.
The National Atlas is published in English and Estonian.
Buy the National Atlas in our online store.
Buy maps of National atlas