EU Projects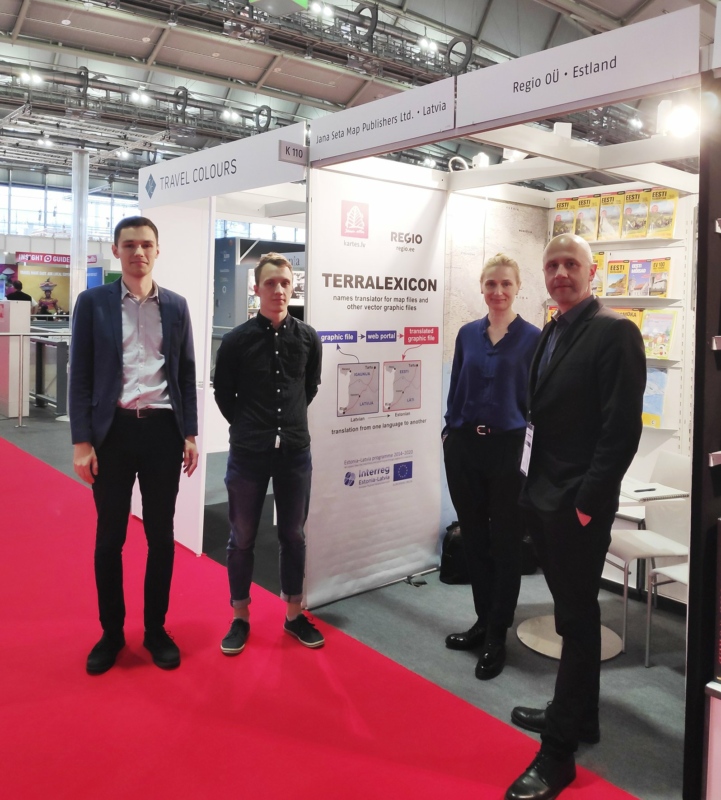 Regio OÜ (Estonia) and SIA Karšu izdevniecība Jāņa sēta (Latvia) carried out a project called "Geoname translator for maps" (Est-Lat 112).
TerraLexicon is a solution that translates place names directly in the design file. You can find more information on the page https://terralexicon.eu/
31.03.2021 press release: Regio pressiteade TerraLexicon 2021.pdf
This website expresses the views of the author. The program organization is not responsible for how this information may be used.