Core competencies
Spatial Data creation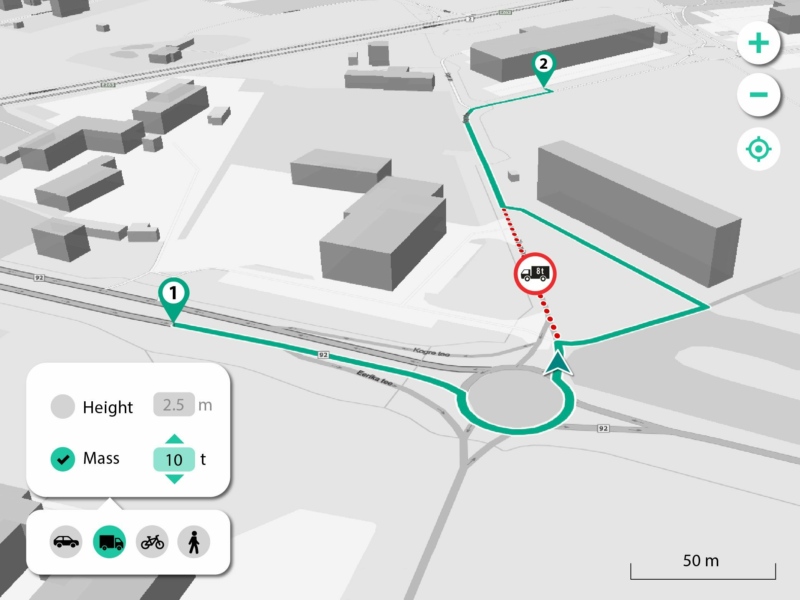 One of Regio's largest projects over the last 5 years has been a Framework Agreement with the Estonian Ministry of Defence for the creation of Spatial Data according to the MGCP specification, in the course of which Regio has digitized over 100 000 km2 in Estonia.
Navigation data
Regio owns the most up-to-date navigation data for all of the Baltic states. Our data is fully validated and structured and has earned us cooperation with TomTom, here and with worldwide global navigation technology companies.
We are proud of our competence that relies on:
Aviation
Regio has experience in aeronautical-related GIS projects, more specificially, digitizing basic layers for visual operation and aerodrome charts, as well as for aviation charts M 1:500 000 for Deutsche Flugsicherung.  
We have also produced obstacle databases for various size airports, including Lennart Meri Tallinn Airport, the main international airport in Estonia.
Pre-processing for Fiber optic
Regio has conducted works in geodata pre-processing for fiberoptic high-level planning in Germany. The processing of geodata included the verification, cleaning and complementing of address data (demand points), the correction of street center-lines and planning possible clusters and trenches using different GIS software.